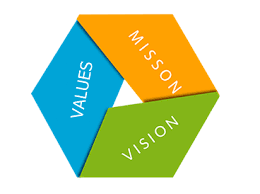 Unleash power of people to support Corporate growth & be at the pinnacle of Global HR Service Providers.

Right First Time HR Services to increase profitability and Management performance of the Customer into - HR Outsourcing,Statutory Compliance Audits & Executive Placement.

Innovation in terms of continual improvement.
Integrity to organizational vision and goals.
Reliability with Honesty.